Organic Mattress Blog
A few refreshing and positive articles, as well as tips and tricks for a healthy, happy and sustainable life!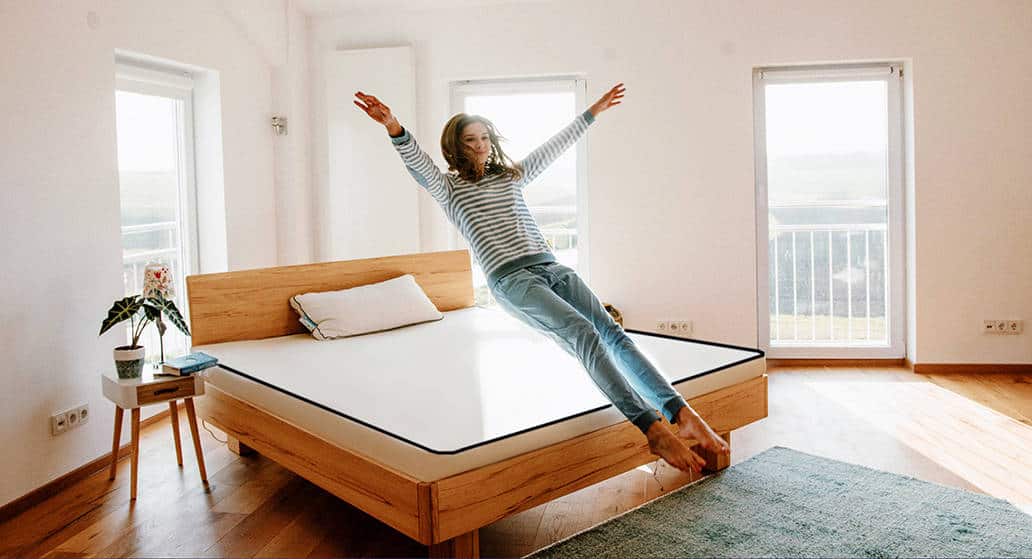 Latex Mattress Topper: Una Mattress UK The perfect mattress is always meant to make you feel comfortable and relaxed at sleep time, and in many ways look forward to going to bed! That is why we average Brit spends so much time and money investing in the right...
read more