Organic Mattress Blog
A few refreshing and positive articles, as well as tips and tricks for a healthy, happy and sustainable life!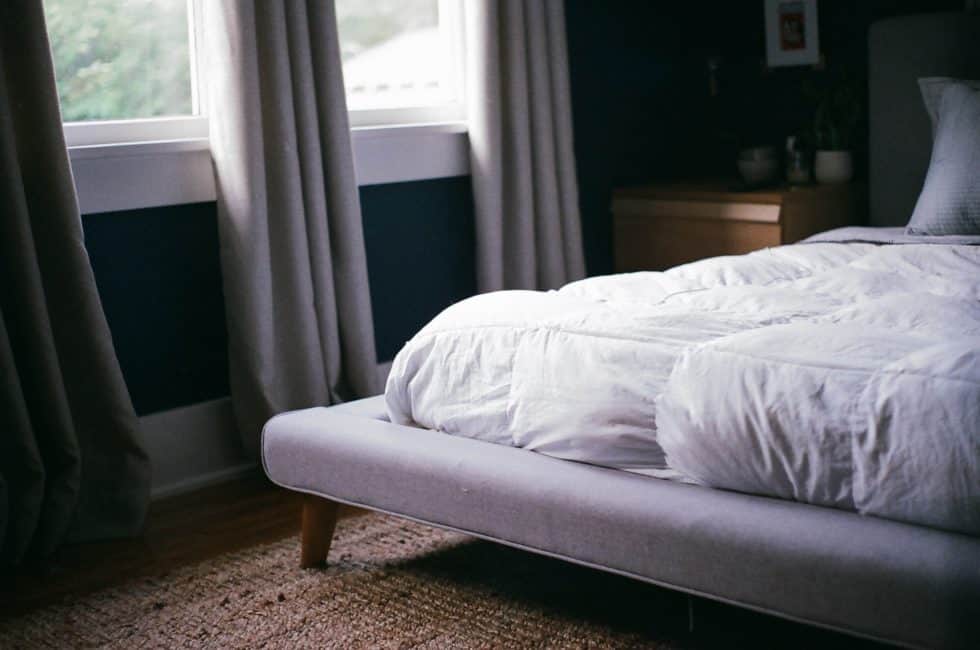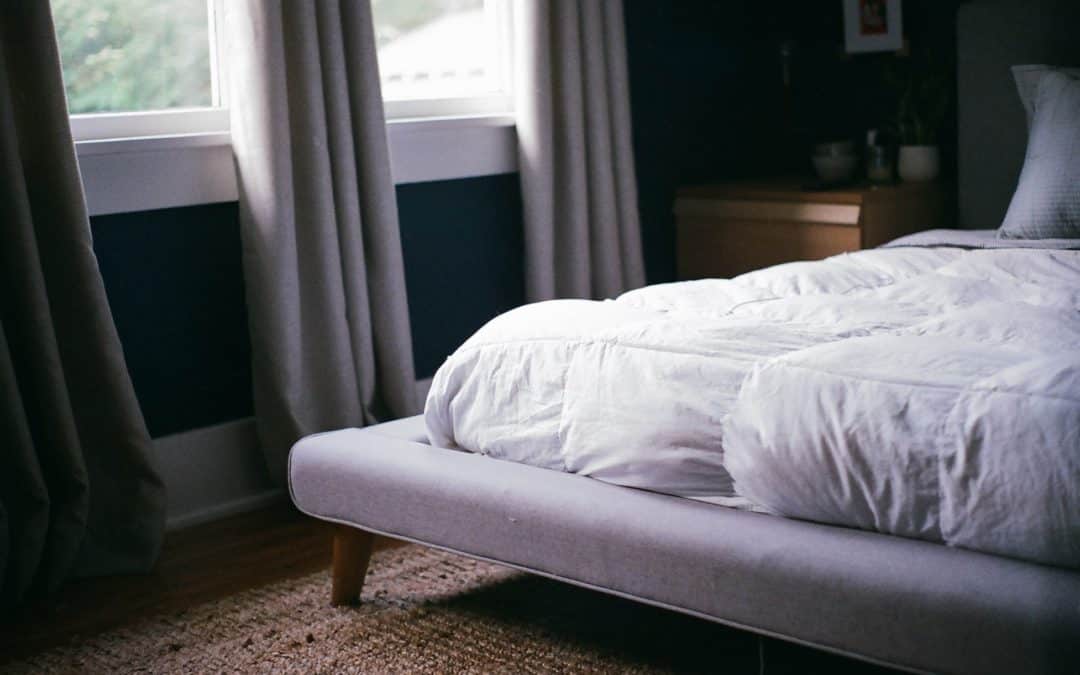 Is a Mattress Topper Right for You? Do you wake up with a sore neck, or have trouble concentrating during the day due to a poor night's sleep?  Maybe your mattress has seen better days, but the thought of buying an entirely new mattress, or you took the cheap...
read more