After an adventurous ride for the entire UNA-Team, they just reached a milestone they could not be happier about. Una Organic Ltd. has wrapped its first year on the market and what a year it has been! Right from the launch day last April, it was clear that easily accessible organic premium mattresses were high in demand. The first year was a huge success and positively overwhelmed the UNA-Team.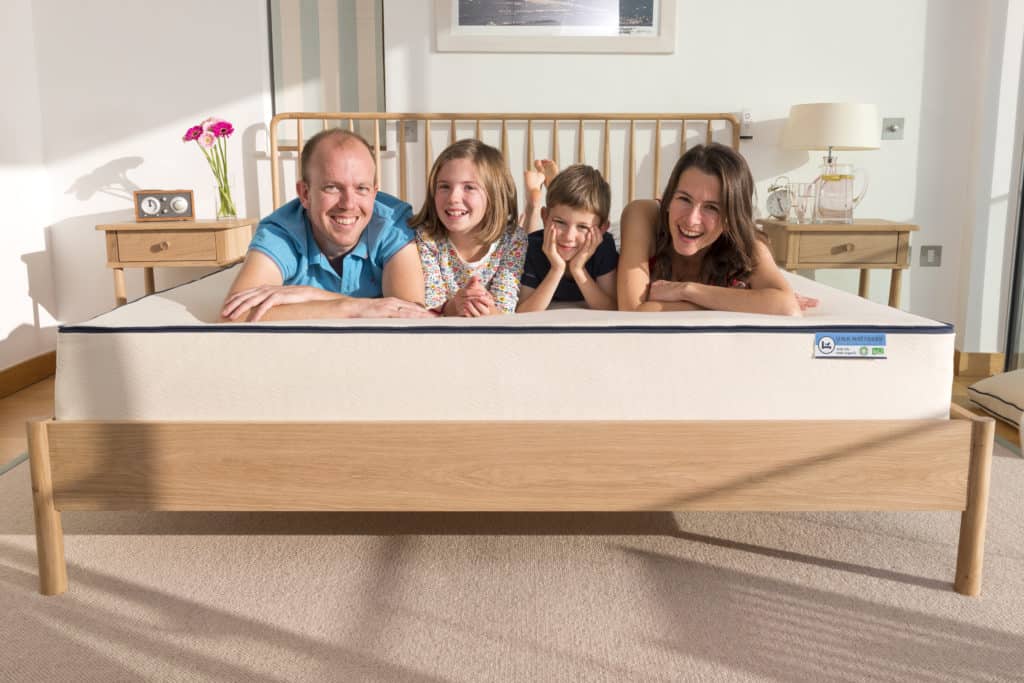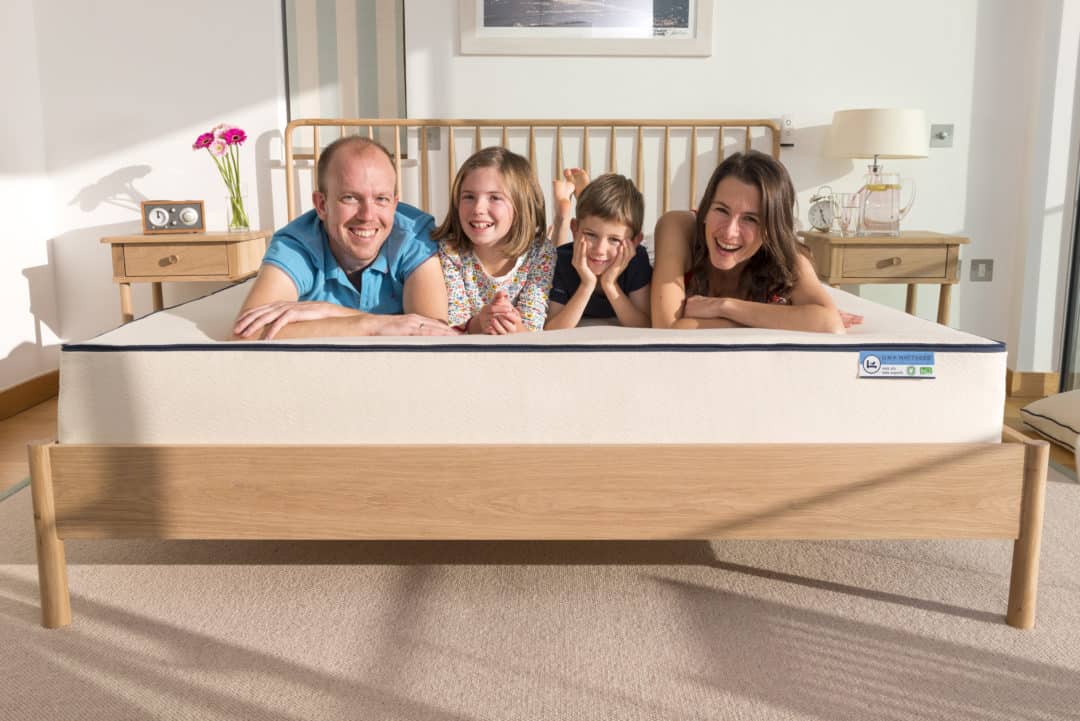 With a wave of success always comes some challenges start-ups have to face. Keeping up with required stock due to overwhelming demand was one of them for Una Organic. By hitting road blocks that no one could have anticipated and working a lot of over hours to make sure processes keep running smoothly, business was just like any other new company on the market.
The small, close-knit team managed to overcome challenges by perfecting team work and strengthening its core competencies over the course of its first year in business. Therefore, Una Organic is looking into a bright and prosperous future. With that being said, a very warm HAPPY BIRTHDAY to UNA Organic!
About Una Organic:
With over 30 years experience in the organic mattress business, Roger van der Matten and his team developed a revolutionary, all-organic mattress in a box with customisable comfort. The company launched the Una Mattress, Una Junior, Una Baby and the Una Pillow in April 2018. Their products are made out of 100% organic materials: three natural organic latex layers in different firmness levels wrapped in a soft cover made of 70% organic cotton and 30% organic wool.
Mr. Van der Matten states: "The goal remains the same: make healthy, organic and sustainable mattresses available for everyone to increase the health of us and the planet. It's absolutely amazing to be able to combine our expertise with doing good. This past year has given us a glimpse in to our future as a company and it's more than we could have hoped for – it's the most rewarding feeling and ultimately the reason why we are doing this."