Una Mattress: A comfortable, Sustainable and Fully Adjustable Mattress
Discover the best sleep of your life with a mattress that's super comfortable, sustainable and fully adjustable.
1. COMFORTABLE
18cm, 7-zone support latex mattress
Our 7-zone mattress provides every inch of your body with the correct level of support to give you the most comfortable sleep ever. No more morning aches, pains and stiff necks. Our mattresses are made of organic latex which is naturally thermal regulating and breathable. No more overnight overheating.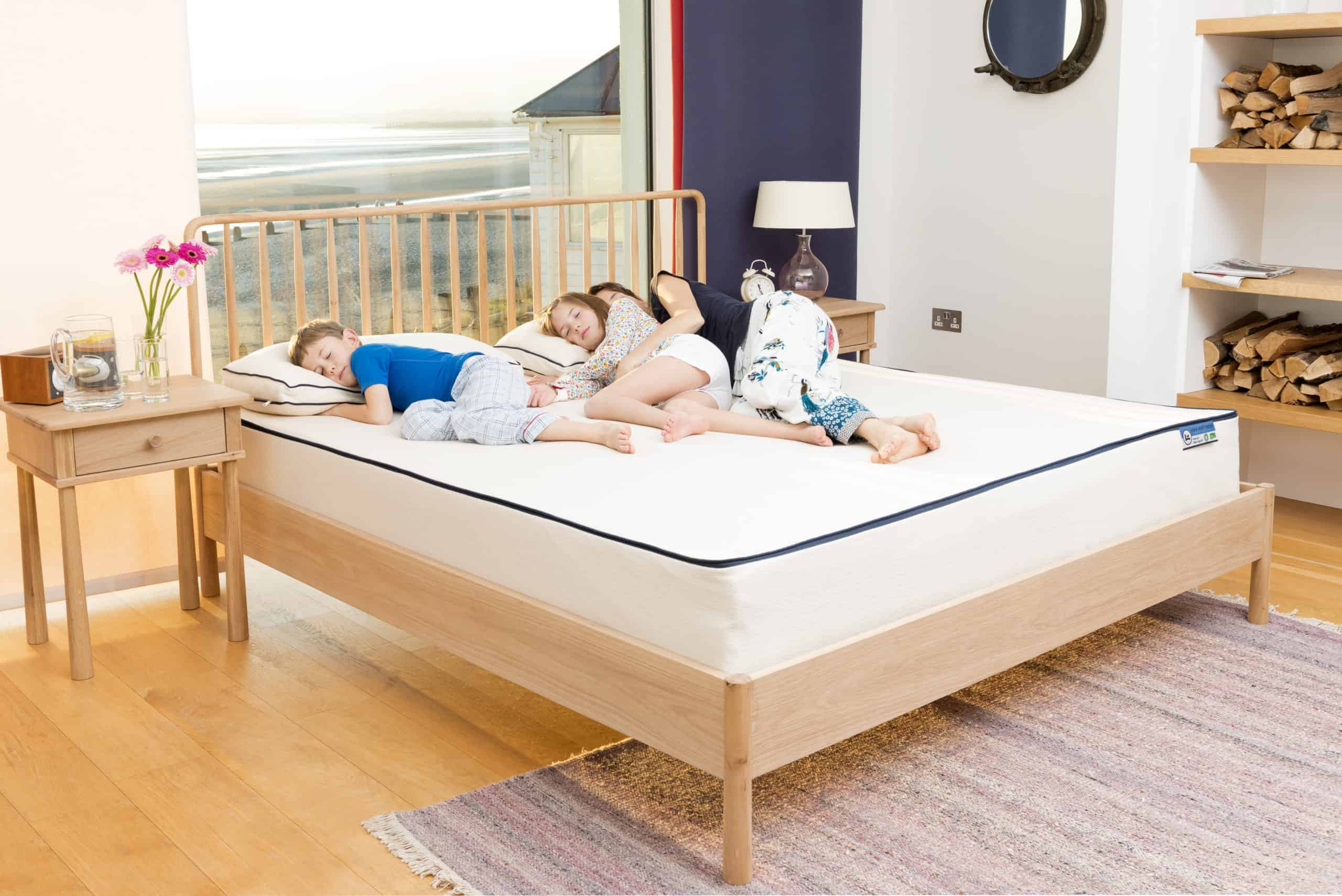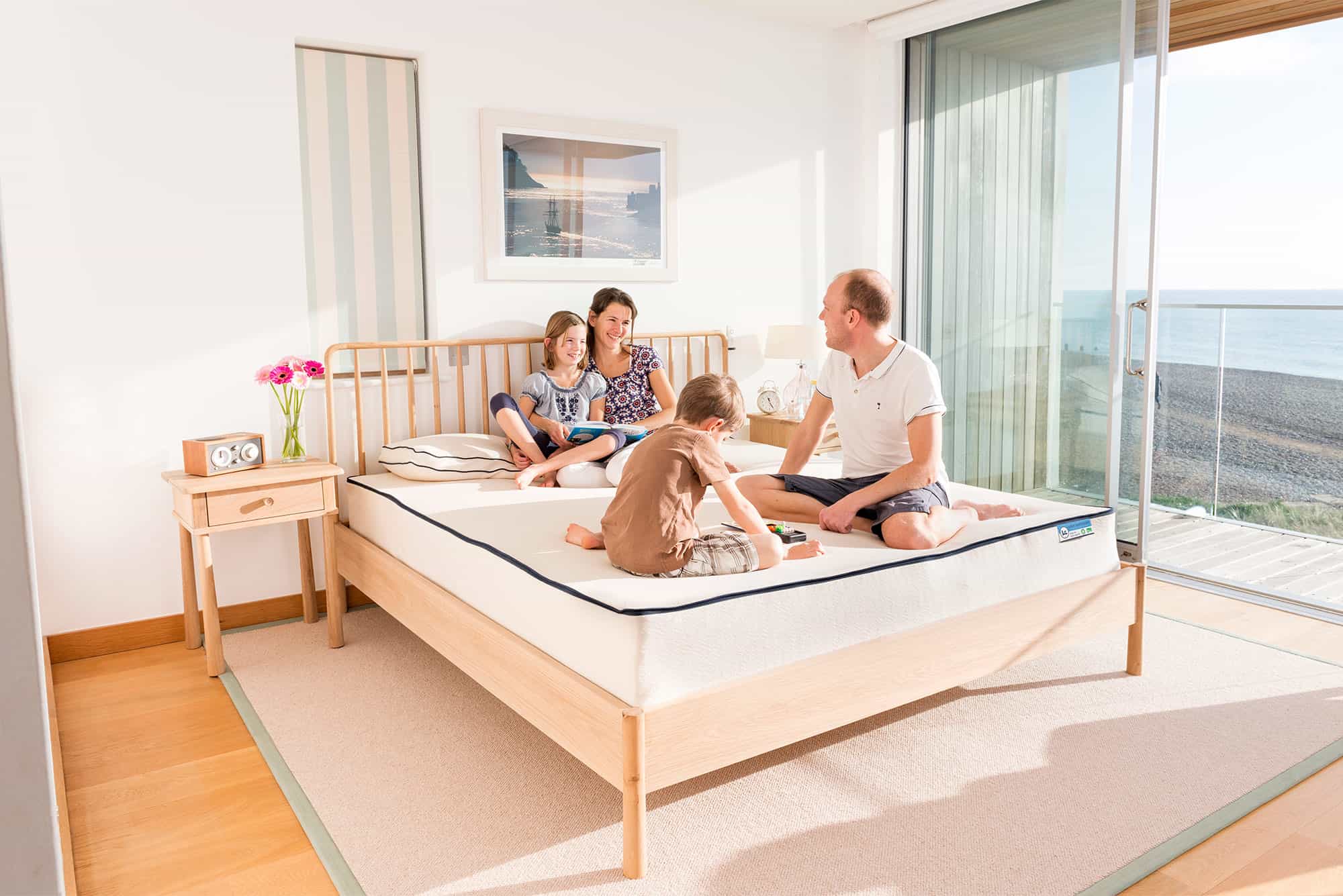 2. ADJUSTABLE
Set your own firmness level
Quickly and easily adjust the firmness level for you or your partners side, independently. Simply unzip the mattress cover, arrange the layers in the order you want, zip the mattress cover back up and enjoy the best sleep of your life!
3. SUSTAINABLE
Good for people and planet
We take safety and sustainability very seriously. No chemical foams. No fire retardants. No microplastics. Just 100% certified organic natural materials, and we have the all the accreditations to prove it! Plus, all our mattresses have a negative carbon footprint.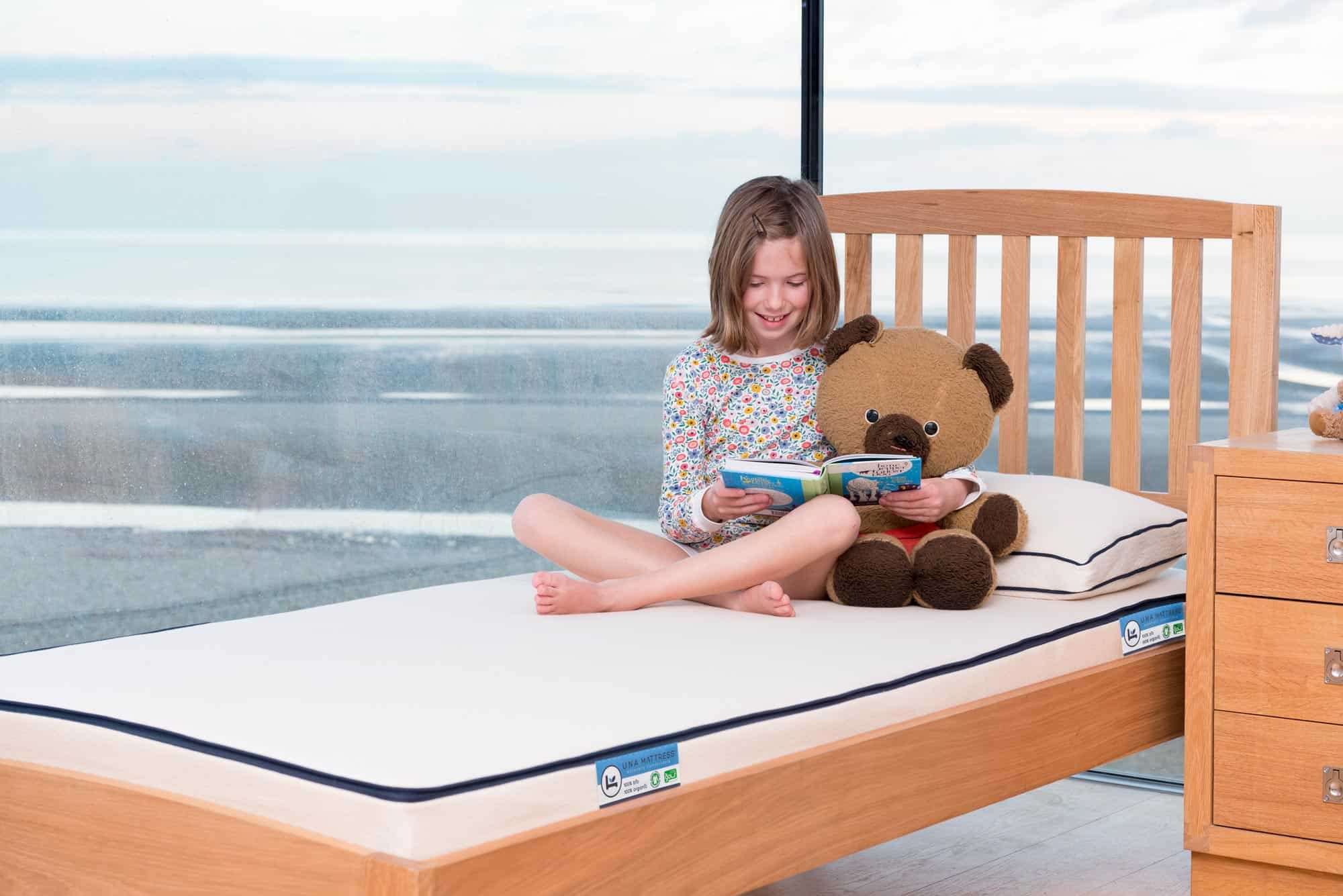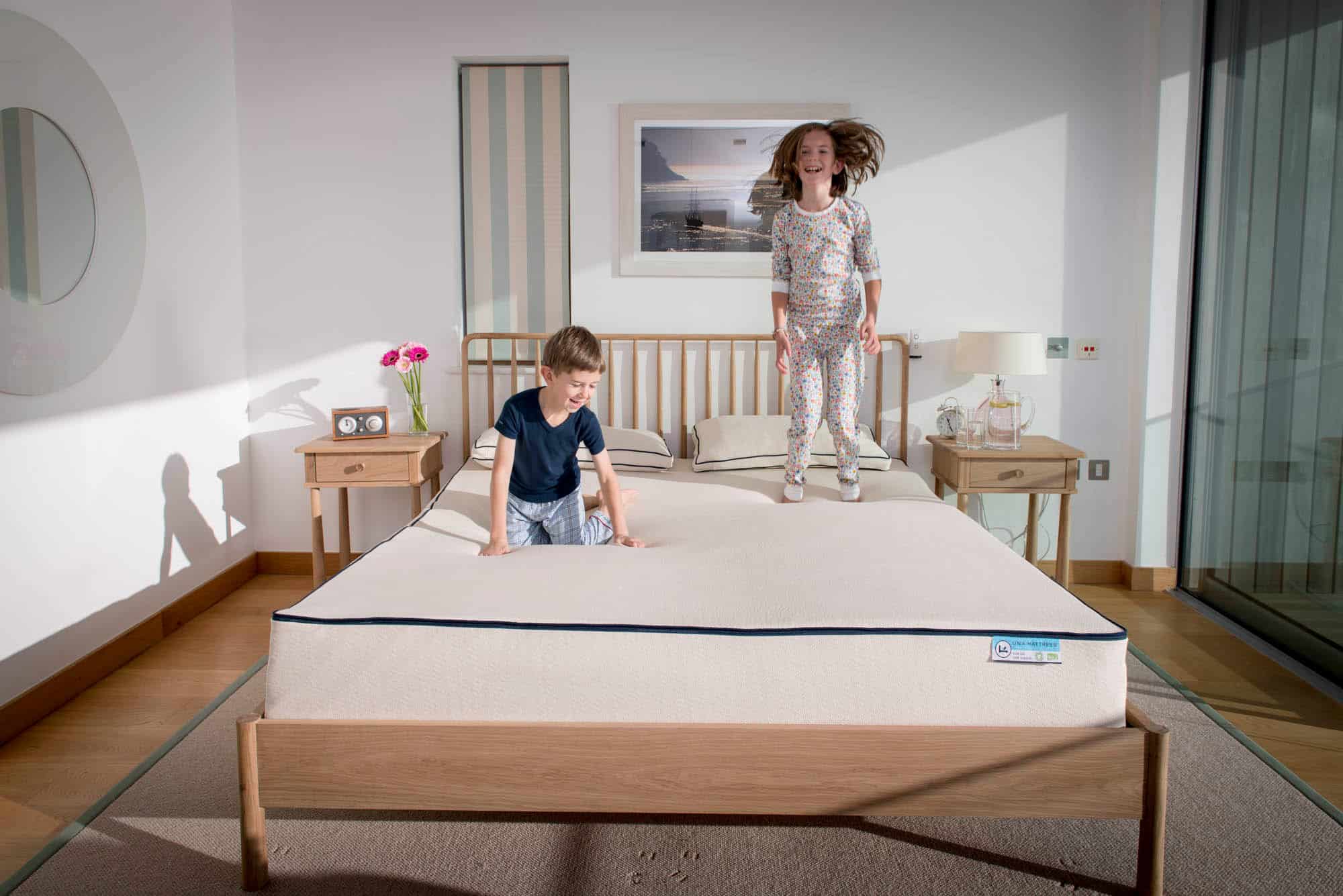 4. QUALITY
No expense spared
We use only the highest quality certified organic materials in our mattresses which makes them designed to last 20 years. This includes an ultra-soft organic wool and cotton cover housing several layers of organic certified latex foam that's tapped from groves of organic certified Hevea trees.
5. GLOWING REVIEWS
People are singing our praises!

You don't have to go far to find glowing reviews of Una mattresses. Countless customers are discovering the most comfortable sleep of their lives and want to tell the world about it! Check out our TrustPilot and Google Reviews!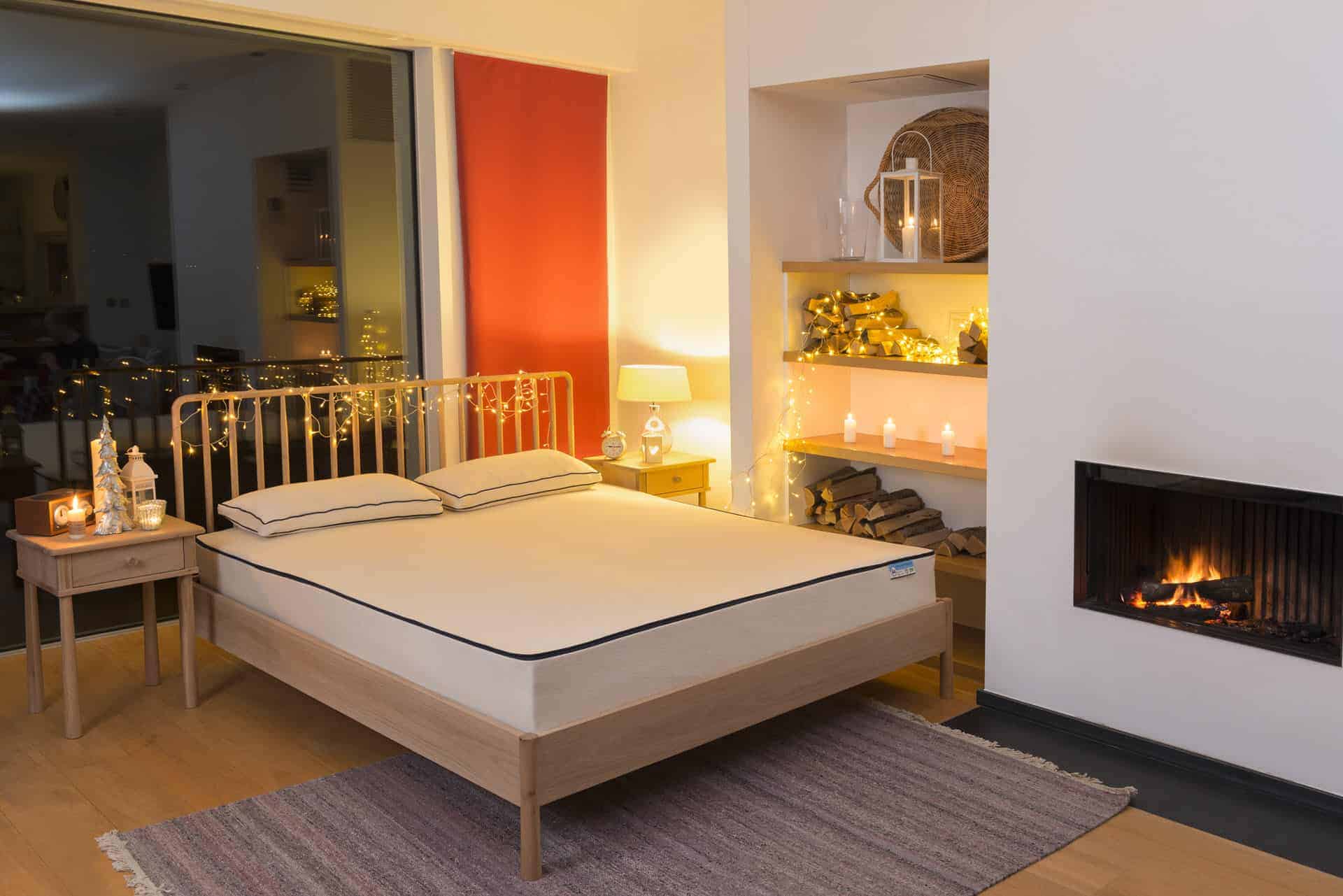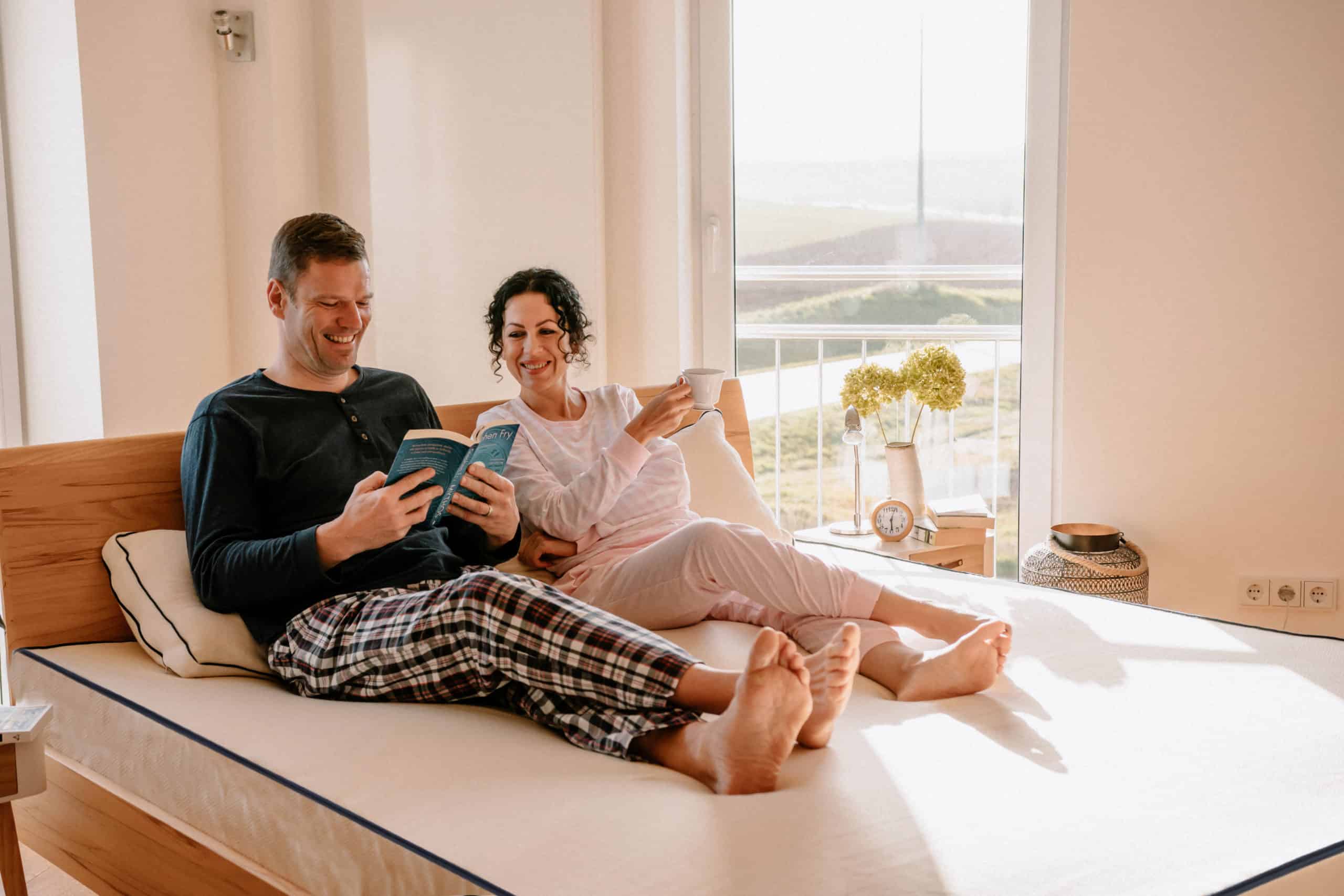 6. 100 NIGHT TRIAL
Try it without risk!
We're so confident you'll love our mattress that we're giving you a 100-night risk free trial.
Check out the UK's only fully organic, completely adjustable mattress